Daily training, especially running and walking, can put the body in order and train the heart muscle. Not everyone finds time to go to the gym. Insufficient physical activity can lead not only to the formation of excess weight, but also to the formation of serious diseases of the heart and spine. That is why this article will narrate about sportcraft treadmill.
If you are in a long search for a treadmill for your home, then we present to your attention the Sportcraft treadmills. In today's market, this company's treadmills are among the most popular and inexpensive. Despite the low cost, this does not mean that you will get a low-quality simulator at your disposal after the purchase. The low price will only contribute to your decision to purchase this wonderful thing for personal use. If you are still worried, we hasten to assure you that the treadmill of this brand is quite reliable and you can count on productive classes with it.
A Small Review Of The Manufacturer Of The Sportcraft Treadmill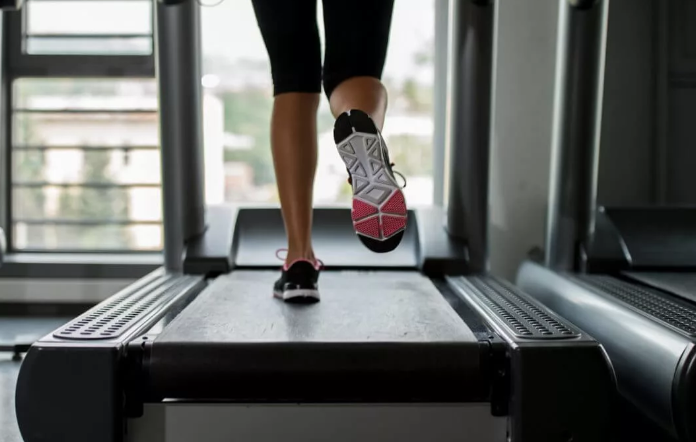 The Sportcraft company is firmly rooted in the market and pleases us with its products for more than eighty years. This company is focused on manufacturing equipment for sports games such as table tennis and tetherball. More recently, at the beginning of this century, they started creating cardio equipment for the home, which includes treadmills. After the new product had a certain success and became popular, they started large-scale production of treadmills and now they can be found in any popular store for consumers.
As they became newcomers to this market, especially in the production of treadmills, the company experienced a number of problems. In 2005, Sportcraft recalled three of its treadmill models: the Tredex 6. 0, TX 440, and TX 550, due to unexpected acceleration of the moving tape. Numerous injuries were reported as a result of this problem. While the 4.9 was not recalled, some consumers find it difficult to trust Sportcraft treadmills in General.
These treadmills had one unpleasant feature: they enabled acceleration without the user's desire to buy them, rather than using a switch. As a result, the company received a sufficient number of reports of injuries to people who often did not keep their balance during classes and fell off the treadmill. The company significantly undermined its credibility in those years, the office was literally inundated with angry and complaining letters. And even now, the company has not completely cleared its name, although the quality of their tracks has improved and they are now working to attract new regular customers.
Advantages and Disadvantages of the Sportcraft Treadmill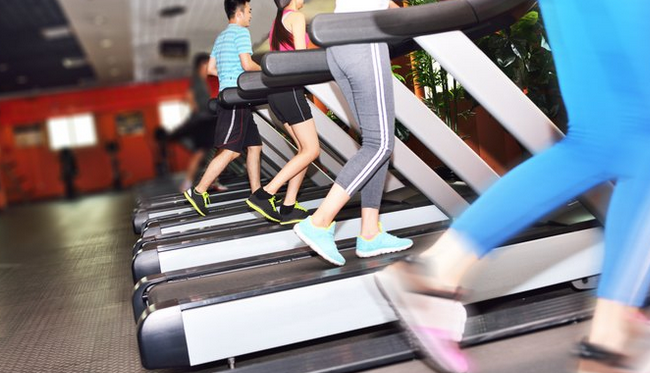 Sportcraft treadmills are available to a wide range of users due to the very low price, especially when comparing their pricing policy with direct competitors in the market. Because of this, the company was able to attract the attention of a large number of customers who want to buy cheap running equipment at home. Despite the very affordable price tag, treadmills have a good number of qualities: the engine power is quite up to the task, the speed range is striking in its variety, and the slope is made at a good level and also has a variety of options. If you use the treadmill of this company, you will be able to fully train without any infringement.
One of the notable advantages of this treadmill is that it has a fairly high-quality display with all the necessary information. They show the distance traveled, running speed, tilt level, heart rate, and the number of calories you burned during your workout. This sportcraft treadmill pleases the eye and its appearance, which for some will also be an important plus.
The disadvantages lie in a bunch of negative reviews that almost sank the company in the not-so-distant 2005. The treadmills of this model may have one of the worst electronic circuit designs available on the market. Another unpleasant point: when buying a simulator, the company offers you a fairly low warranty period, if you compare it with competitors. You will only have a one-year warranty and three-month service. Other manufacturers do not save on such terms, and provide you with a warranty of three years or more. Even with a one-year warranty, you can doubt their reliability, which is again to blame for the situation that occurred in 2005.
Conclusion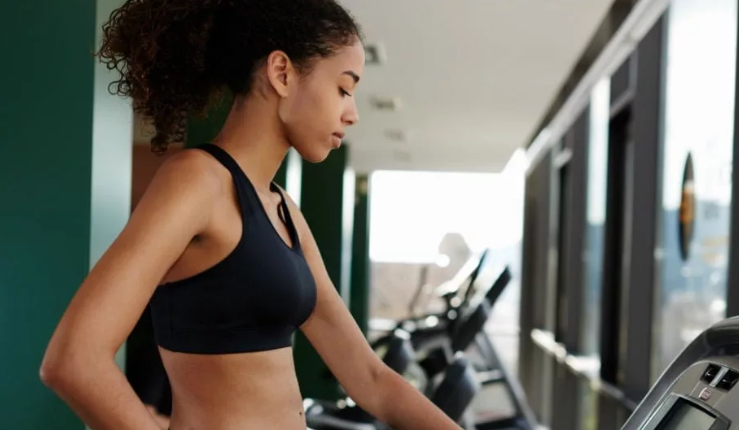 After all the above, we can conclude that the treadmill from the company Sportcraft – a good purchase for novice runners who want to work out at home. If you don't have a big budget, you might want to take a chance and buy one of the models in this line for a comfortable workout.
| PHOTO | PRODUCT NAME | PRICE | AVAILABILITY |
| --- | --- | --- | --- |
| | MPRESA Replacement Treadmill Safety Key – Fits Many Models Including Weslo, Proform/Pro-Form, Nordictrack, Lifestyler, Horizon, Healthrider, iFit and More – Comparable to 119038 and 119039 | $ | Check price |
| | TreadLife Fitness SportCraft Magnet Treadmill Safety Key | $ | Check price |
| | TreadLife Fitness Universal Treadmill Magent Safety Key – Works On: Nordictrack – Proform – Welso – Healthrider – Reebok – GoldsGym and More! | $ | Check Price |
| | Treadmill Doctor Belt for Sportcraft TX 300 | $ | Check Price |
| | Treadmill Circuit Breaker 15 Amp | $ | Check Price |
| | Treadmill Doctor Walking Belt for the Sportcraft TX 4.9 Model Number 04041 | $ | Check Price |
| | Sportcraft Motor Controller Control Board MCB FH-3511C Works tx 350 Treadmill | $ | Check price |
| | Sportcraft Replacement Round Safety Key | $ | Check price |
| | ТREADMILL DOCTOR BELT FOR SPORTCRAFT TX400 | $ | Check price |
| | Goodtechnical Treadmill Universal Magnet Safety Key for All NordicTrack, Proform, Image, Weslo… | $ | Check price |
VIDEO THAT WILL HELP YOU!