The Trotter treadmill is a high quality machine for running training, created in a cooperation of two companies – Cybex International and Trotter Treadmills.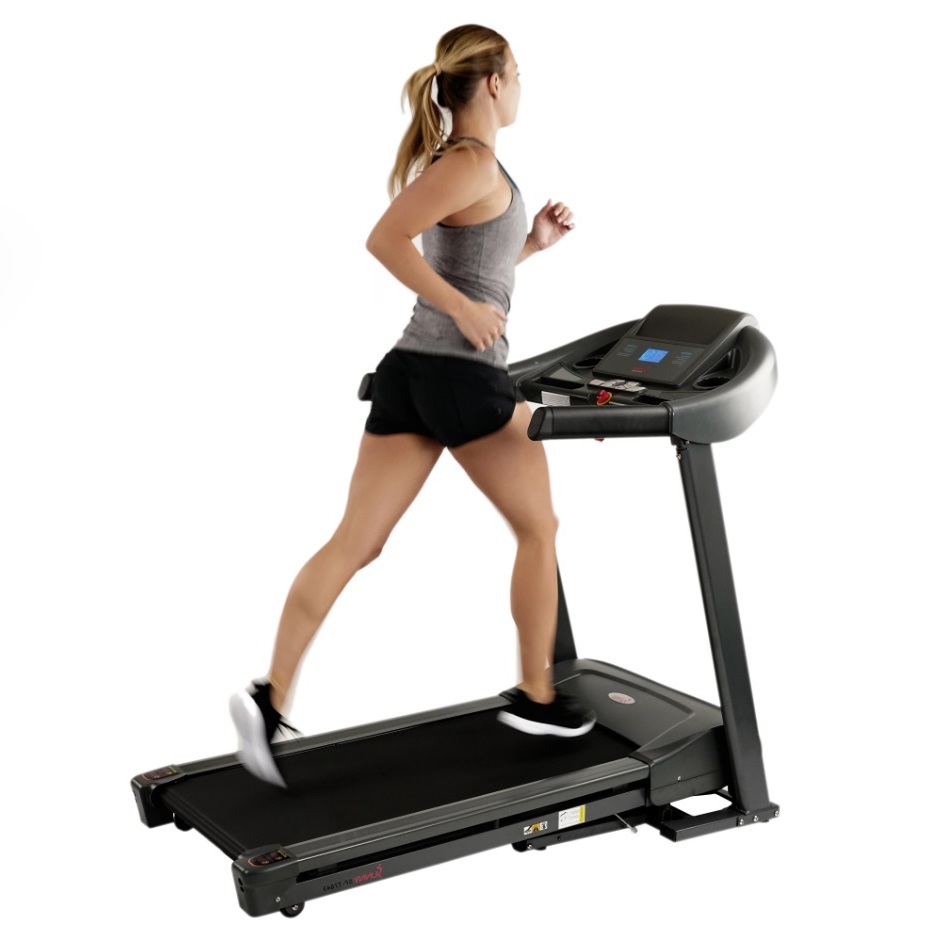 It is well-known as one of the most sought-after treadmills on the market. The effect of using this treadmill is worth the money you spend on it. This treadmill was created to help people who want to get in their best shape quickly and efficiently.
Cybex stopped cooperating with Trotter, so by now you can buy the Cybex Trotter treadmill only with a brand name of Cybex Int.
What Is In A Trotter Treadmill?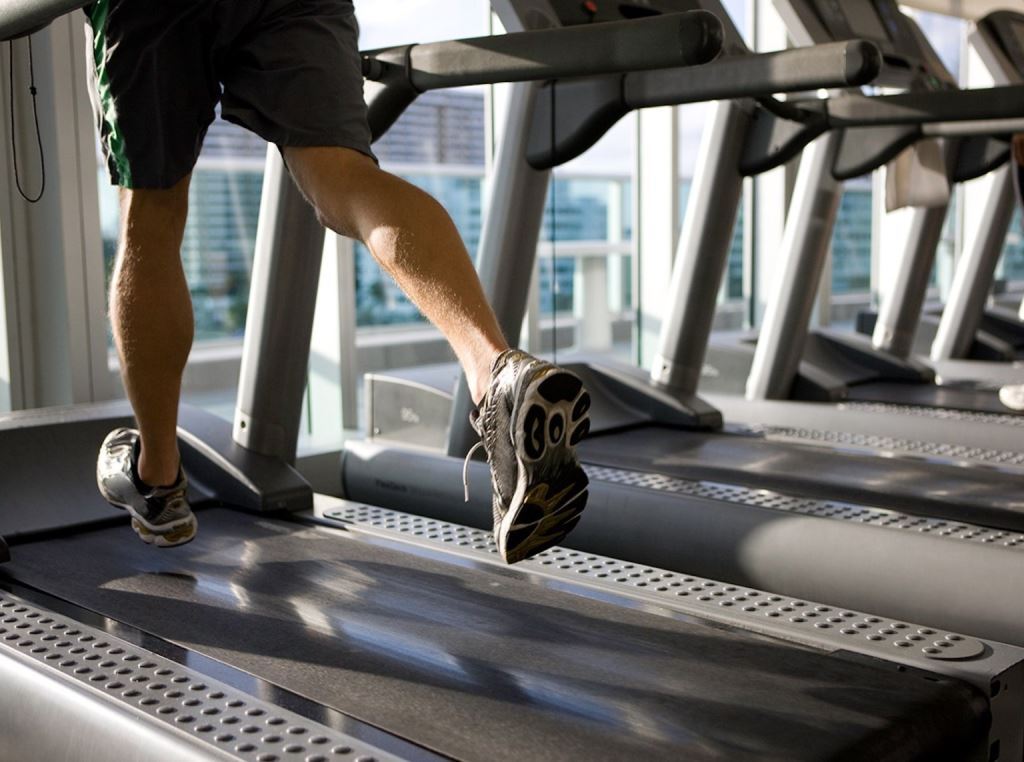 A Cybex Trotter Treadmill earned its respect and recognition in the world of fitness for its functionality and build quality. Purchasing this treadmill you can be sure that you get a running machine of the highest standards of processing.
The biggest advantage of this treadmill is the usage of incredibly durable materials like high gauge welded stainless steel. This material is the basis of the treadmill's body frame. That's why it can't be easily damaged by rusting.
The high quality of the materials guarantees that the treadmill will last a long time. Unlike its competitors, the quality of Trotter treadmill has been tested empirically by the number of its amateurs.
Furthermore, these treadmills are equipped with a lot of convenient devices. For example, Trotter 645 treadmill has:
Large display, which is easy and comfortable to use;
Centralized controls for both entertainment and exercise;
Several motivating programs and a manual setting;
Polar-compatible and contact heart rate monitoring;
Console with magazine rack, bottle holder and walkman tray;
One-button start and a quick stop for any emergency;
Intelligent suspension system, which is shock-soaking and provides superior stability;
CardioTouch Amrz stability bars, which gives an additional level of safety.
Trotter Treadmill Price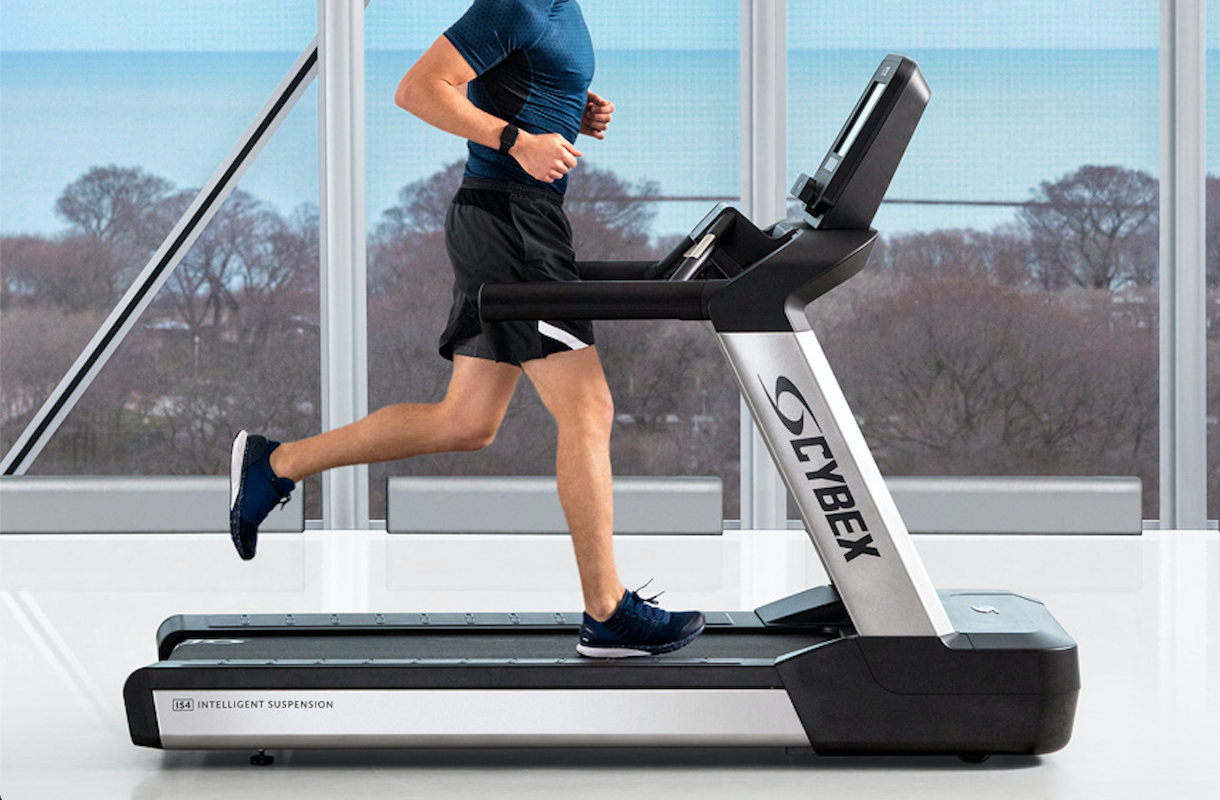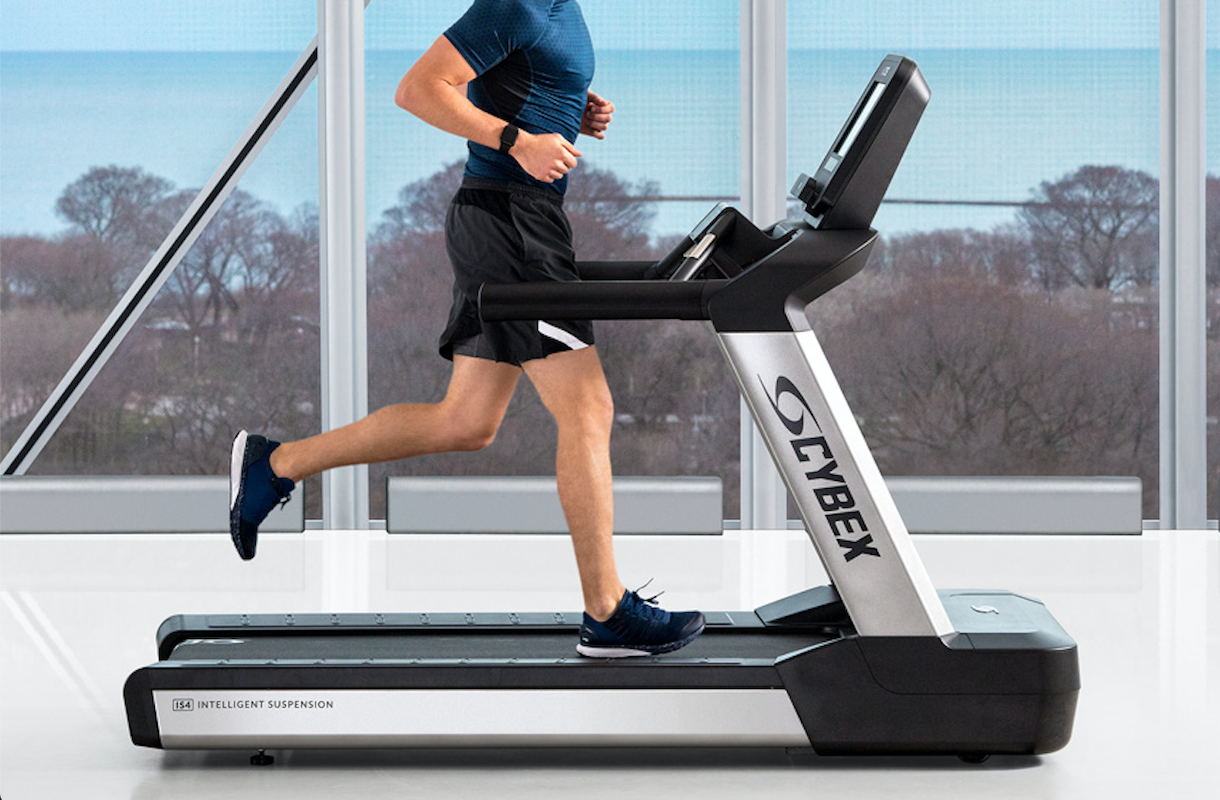 Originally this treadmill was made for a specialized professional use. That's why you may find plenty of these running machines in gyms and fitness clubs. Now the model is available for home usage.
Trotter treadmill is a high quality equipment, so its price is usually much above average. You can even say that this treadmill is intended for the high-end market.
New model prices start from 3000$, like you may see in a Trotter 510 treadmill review. For this money you get a high quality treadmill with all the advantages of a brand new device. For those who care much for their health and shape, this purchase will be a great investment.
If you are not ready to spend so much money for a home running machine, but still want to have this particular treadmill, there are some options for you. To purchase a Trotter treadmill with a price advantage, you may look at:
1. Remanufactured models:
There are pre-owned treadmills, which are refurbished to a "like-new" condition. The process of remanufacturing goes professionally, so each detail of the treadmill is carefully checked and replaced with a new one.
The body frame is also refreshed and devoid of flaws. High quality remanufacturing includes the usage of original equipment parts on every piece of treadmill, especially electro-mechanical components.
After refurbishing running machines are thoroughly tested and provided with an extended warranty. So you may be sure that the treadmill you buy is safe and will last a long time. But the best part is that the price of such a treadmill is several times lower than one of a new model.
2. Cleaned and serviced models:
This is also a type of pre-owned treadmill. But unlike the manufactured one, this treadmill doesn't need full reassembly.
The treadmill goes through the process of cleaning and servicing by technicians to ensure its full working condition. All treadmill functions are rigorously tested for defects, so sellers may guarantee you a full performance of the treadmill.
Among the few drawbacks of this type, the treadmill may have some cosmetic imperfections and is not provided with a warranty. On the other hand you'll be very pleased with its price.
Recommendation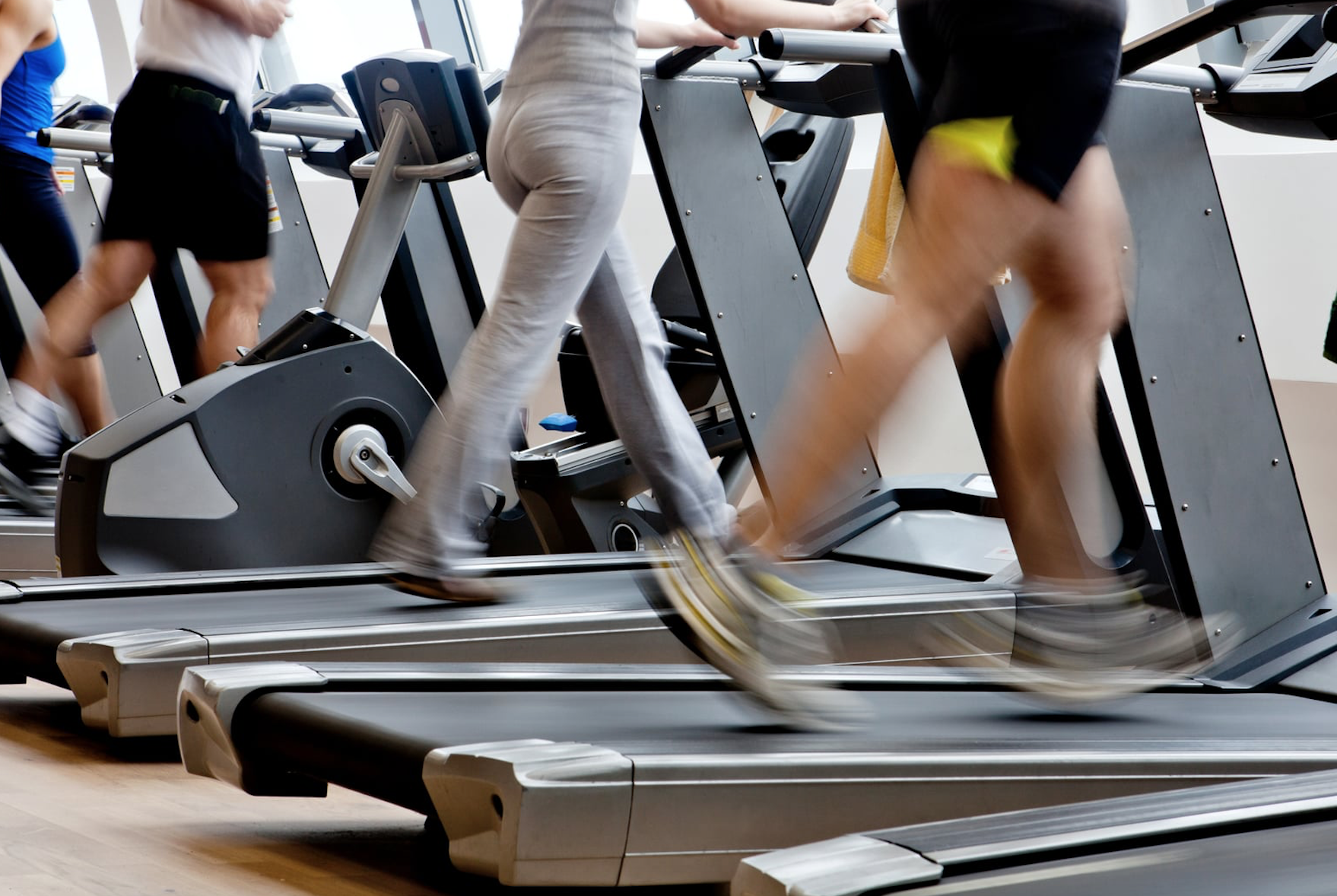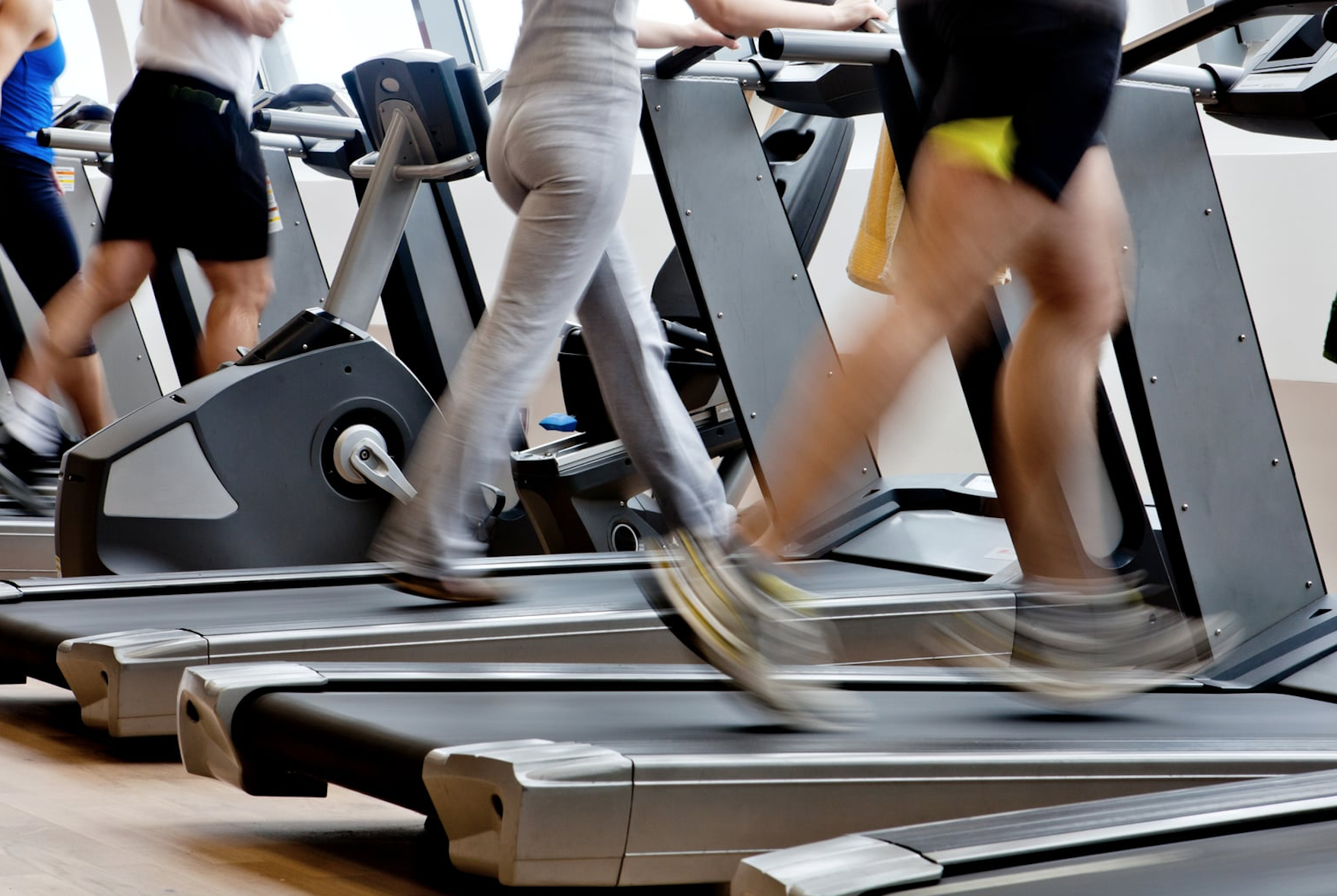 As you can see, there are many ways to become a Trotter treadmill user. It depends only on your budget, which one to buy. If for some reason you cannot afford a Trotter treadmill, you can look at other home running machines. Those who decided to go along with this brand should pay attention to these models:
FAQ
Who makes trotter treadmills?
Trotter treadmills were manufactured by the Trotter Fitness Equipment company, which was acquired by Cybex International in 2002. However, it's worth noting that Cybex no longer produces treadmills under the Trotter brand name.
Is Horizon a good treadmill?
Horizon Fitness is generally considered a reliable and decent treadmill brand, offering a range of models suitable for different budgets and fitness goals. However, individual preferences may vary, and it's advisable to research specific models and read customer reviews before making a purchase.
Which is the best treadmill in the market?
Determining the best treadmill in the market is subjective and can depend on various factors such as budget, desired features, and personal preferences. It's recommended to consider well-known brands like NordicTrack, ProForm, Life Fitness, Precor, and Technogym, and compare models based on specific requirements.
Which treadmill is best?
Without specific criteria or preferences, it's difficult to determine the single "best" treadmill. Different treadmills excel in different areas, such as performance, features, durability, or price. Researching and comparing various models based on individual needs and priorities is recommended to find the best treadmill for a particular user.
Video That Will Help You!
If you need more information about Treadmill read our article